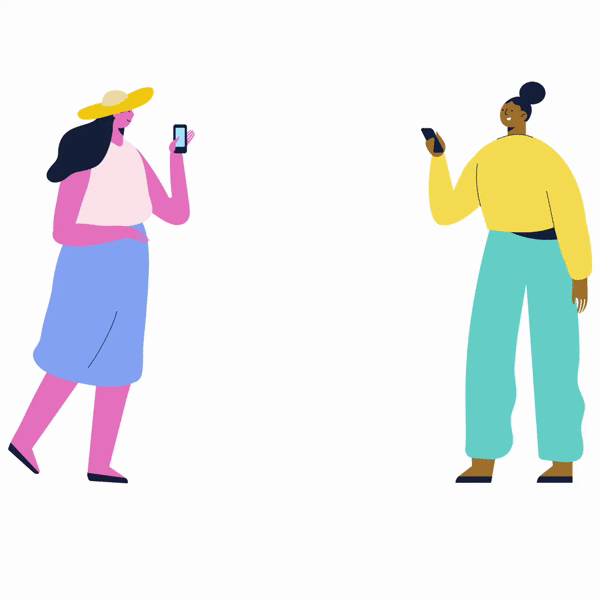 Tap and Tag, Redefining Connections, One Tap at a Time
Tap and Tag app is a proudly Australian app that provides a number of functions. Scanner, invoice creator, and digital business cards
Tap and Tag goes beyond being just a digital business card platform. In addition to its contact-sharing capabilities, Tap and Tag also offers a built-in scanner and invoice maker function. With the scanner feature, users can quickly capture and store information from traditional paper business cards, eliminating the need for manual data entry.
Moreover, Tap and Tag provides an integrated invoice maker function, enabling users to generate professional invoices directly within the platform. Users can input client details, itemise products or services, set payment terms, and customise the invoice template to reflect their branding. This feature streamlines the invoicing process, making it more efficient and professional for small business owners and freelancers.
With Tap and Tag, users have a comprehensive toolset for digital networking, contact management, and invoicing. It simplifies business processes, enhances efficiency, and promotes a modern and professional image for individuals and businesses alike.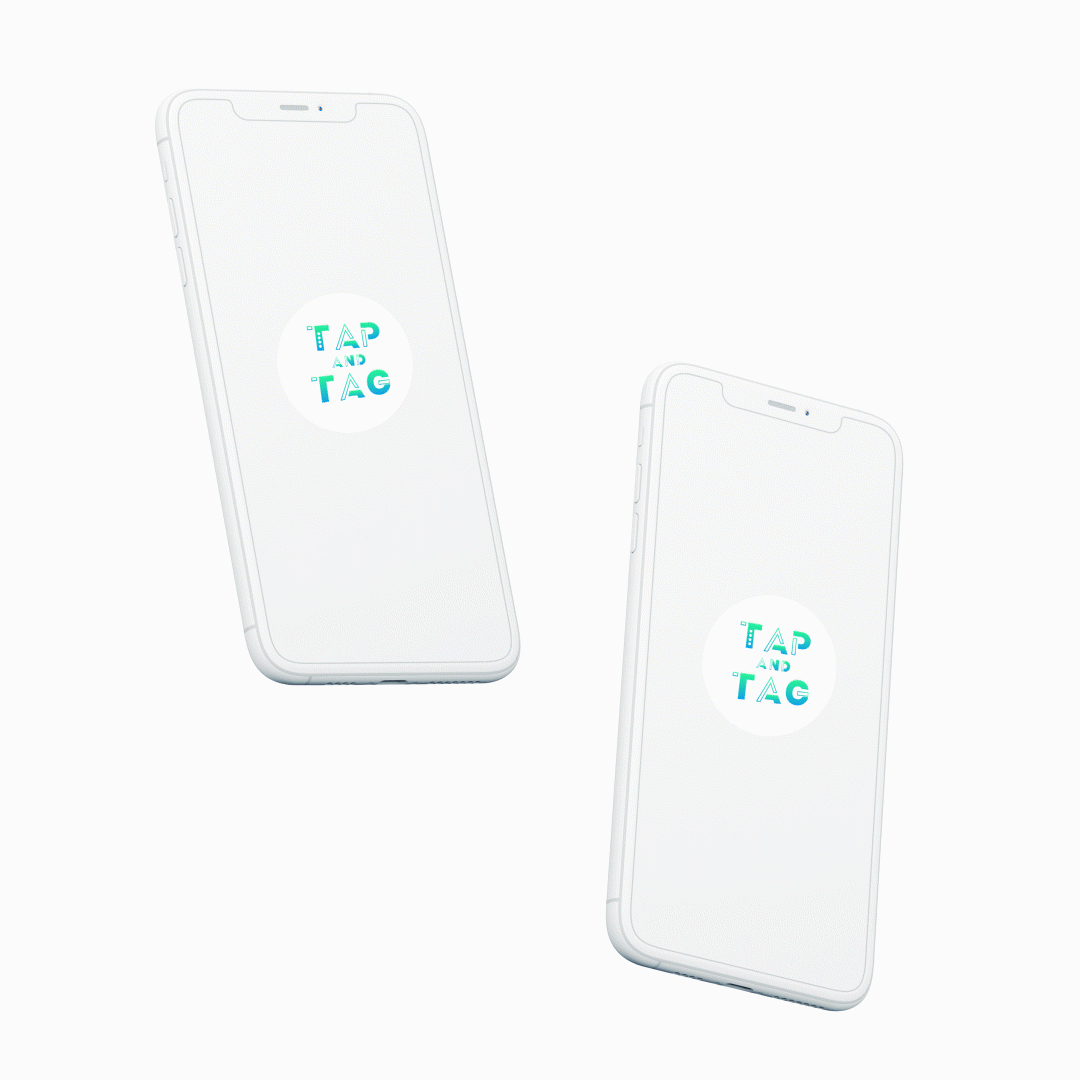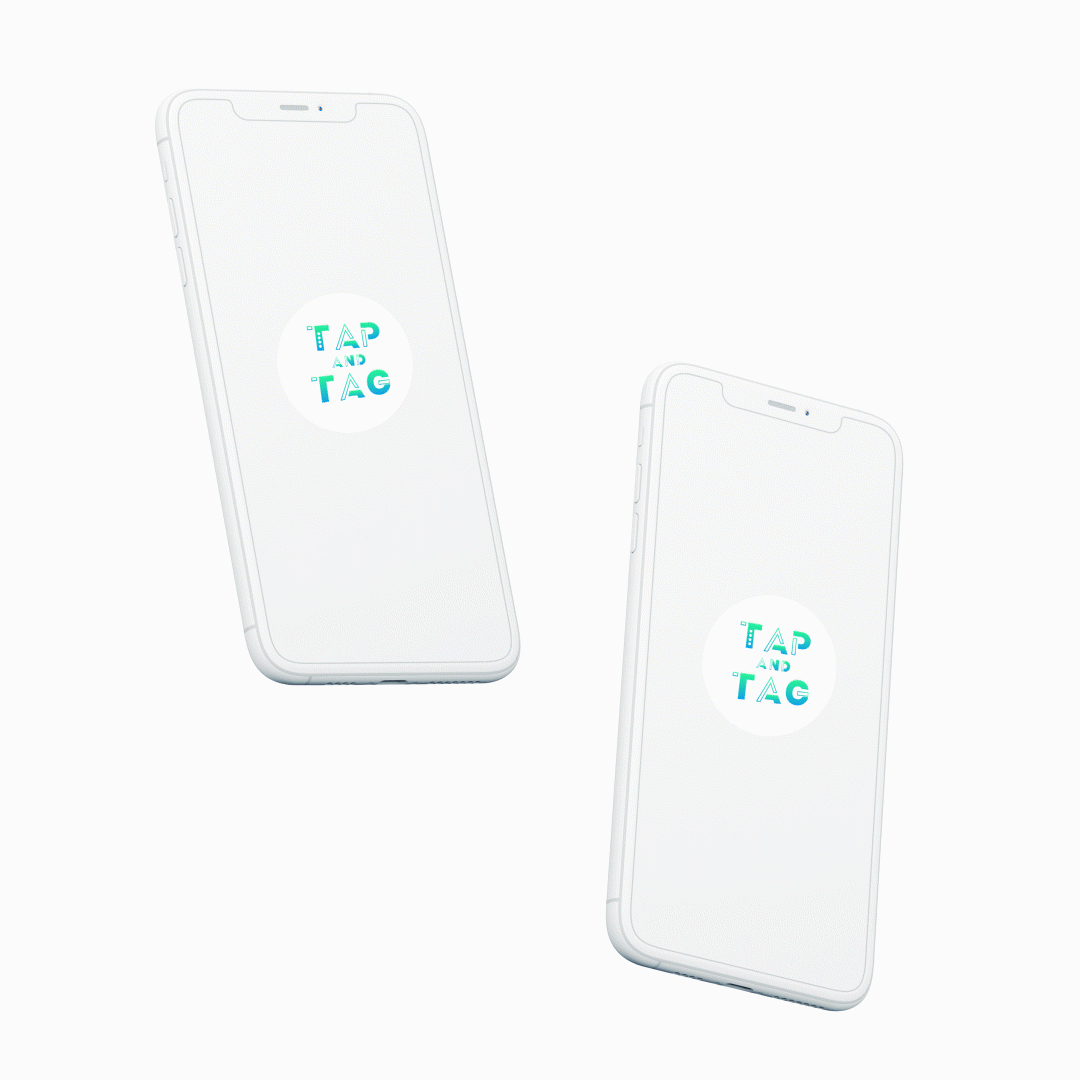 What is Tap and Tag?
Tap and Tag is a cutting-edge app and NFC tags that eliminates the hassle of carrying and managing physical business cards.
How does Tap and Tag work?
Tap and Tag utilises NFC tags that can be easily attached to any object. By simply tapping a compatible smartphone against the tag, users can access a range of digital content stored to the tag.

Key Features of Tap and Tag:
Tap and Tag enables you to design customised digital business cards that represent your brand.
How to use Tap and Tag?
Tap and Tag can replace conventional business cards. Simply attach the tag at the back of your phone and instantly share your digital business card when they tap their phone on your tag, making networking effective and paperless.
"I began using the Tap and Tag digital business card platform with invoicing and scanner functions for my company three months ago, and it continues to be the most useful tool I've ever used."
- Anna Henson
"As a real estate agent, Tap and Tag has changed the way I work. I can rapidly share my contact information with clients and coworkers thanks to the digital business card feature, which makes networking simple. By quickly capturing information from traditional paper business cards, the scanning feature helps me save time. In a quick-paced industry, Tap and Tag helps me keep organised and professional. "Highly recommended for real estate professionals!"
- Steven Thompson
Your Satisfaction Guaranteed or Your Money Back!
At Tap and Tag, we are committed to providing the highest level of customer satisfaction. That's why we offer a money-back guarantee on our products and services. We stand behind the quality and effectiveness of our offerings, and we want you to feel confident in your purchase.