I've always been passionate about entrepreneurship and supporting startup companies. I started my own digital business app to assist entrepreneurs in streamlining their procedures and expanding their firms after earning a master's degree in both accounting and entrepreneurship.
I became aware that many small firms had difficulties with bookkeeping and financial management as I dealt with more and more of them. I then made the decision to give my help in keeping these businesses on track and ensuring their success.
I am aware of the particular difficulties faced by startups, such as their constrained financial resources. I am committed to offering these businesses with inexpensive, customised bookkeeping services in order to ensure their success.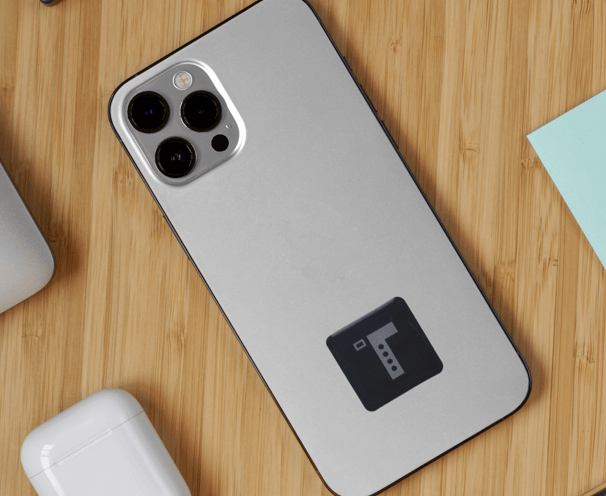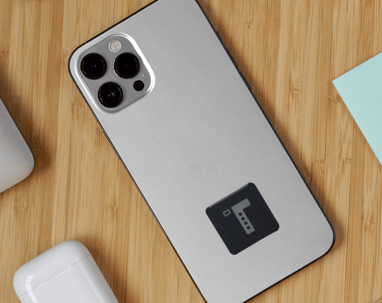 Learn how to utilise NFC's Tap and Tag technology for convenient and seamless connectivity. With only a tap, you can easily transfer data, start actions, and open up a world of possibilities with one of the many high-quality Tap and Tag NFC tags we have available at Tap and Tag. Our NFC tags are designed for durability and compatibility, making them compatible with NFC-enabled devices without any issues. Discover the simplicity of individualised automation, safe access, and effective data exchange. Today, embrace the future of connected experiences by exploring our selection of Tap and Tag NFC tags.